HANDMADE CHELSEA LONDON
November 12th -14th 2021
Come and see me in person at Chelsea Town Hall on the Kings Road where I will be able to show you my latest collections and you will actually be able to try things on!!
Thursday: Opening times TBC
Friday/Saturday: 11am – 6pm
Sunday: 11am – 5pm
Chelsea Old Town Hall, King's Road, Chelsea, London SW3 5EE, UK
For more information CLICK HERE. Tickets will be going on sale soon.
ONLINE : ELEMENTS FESTIVAL of Jewellery, Silver and Gold 
Sept 1st to Nov 30th
I am really please to be taking part in Elements, returning for its seventh year in 2021, bringing together the UK's finest emerging and established Jewellers and Silversmiths for a Festival of blended online and in-person events. Launching in September 2021, the Elements online shop will bring a new dimension to this year's Festival, where you can learn more about this year's exhibitors and shop their work, all in one place at www.elementsfestival.co.uk.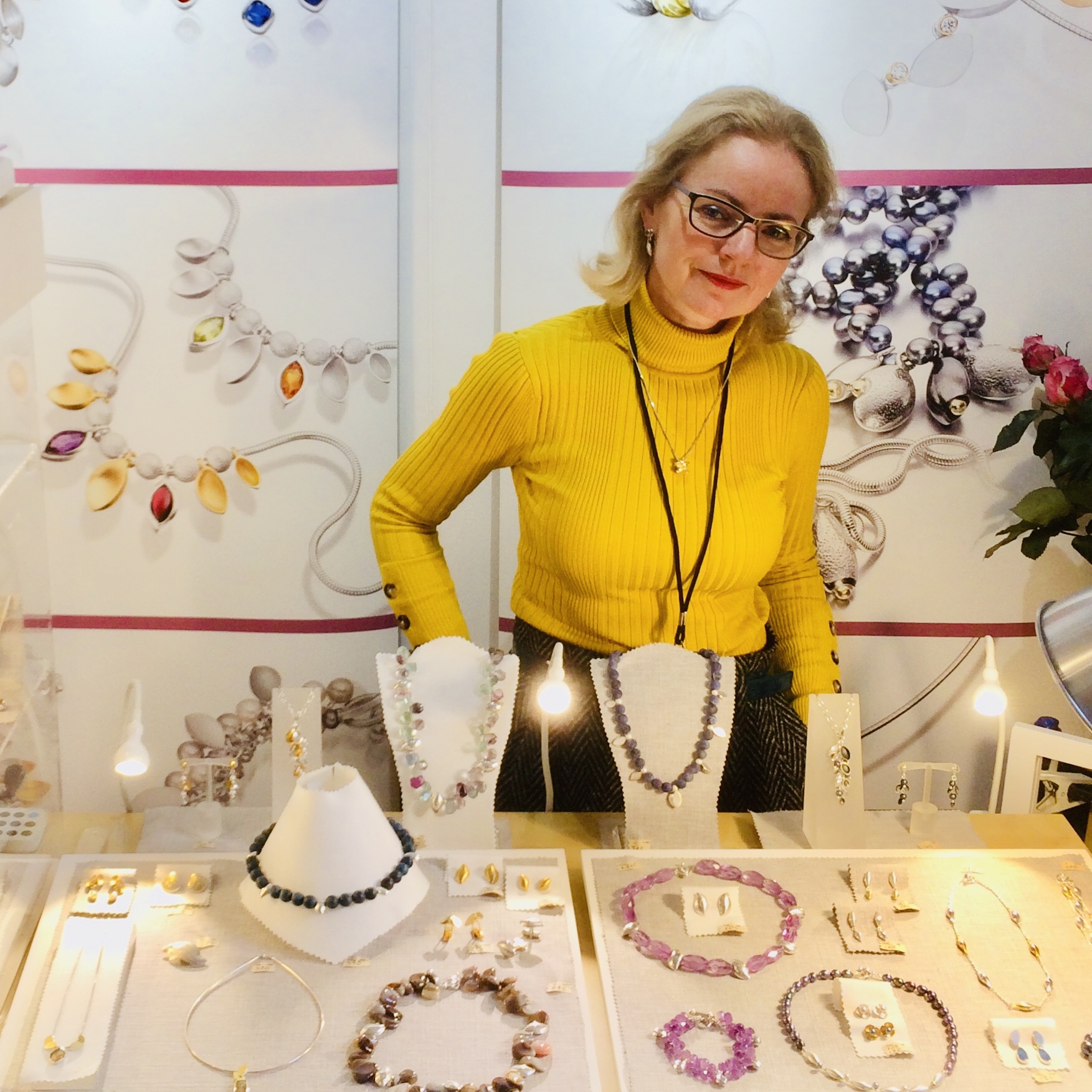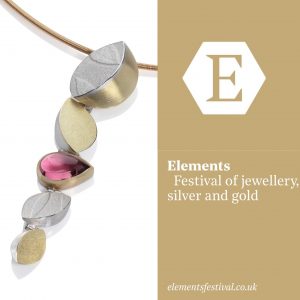 SEPTEMBER 11th-13th
POP-UP AT LYON AND TURNBULL
I will be at an Edinburgh Pop-up with Elements hosted at the prestigious auction house of Lyon and Turnbull from 11th to 13th September. Please drop by any time between 10am – 4pm to see a niche collection of jewellery and silversmithing. Entry is free and no need to book. For more information on Elements events CLICK HERE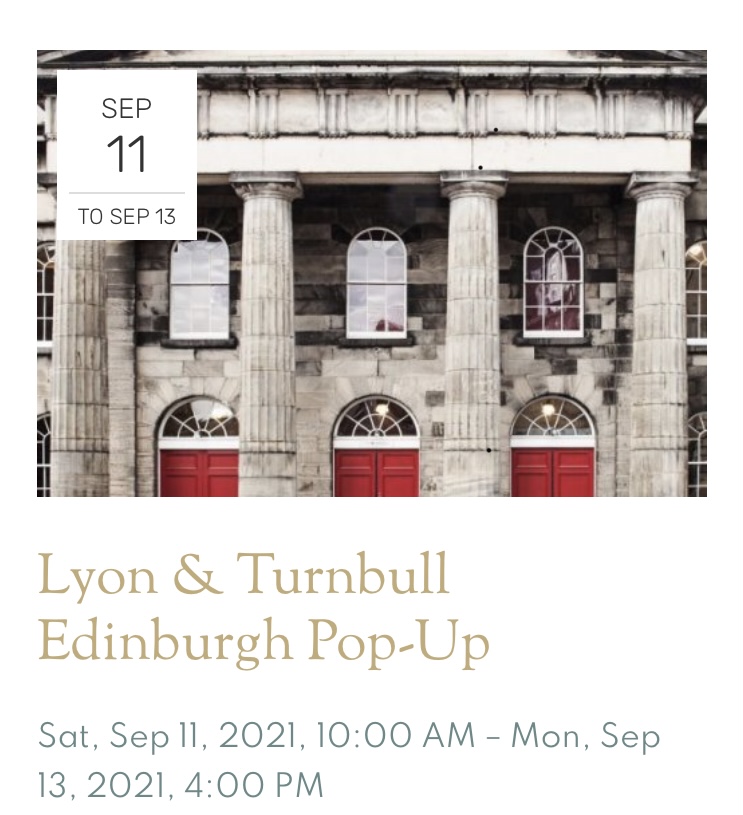 December 2020
CANCELLED
Designer Jewellers Group goes digital for Salters' Hall Christmas show.
This year the DJG is going online with their first Christmas Shop carefully curated for all budgets and all occasions.
Have a look at all the items for sale from all the makers in their Christmas Shop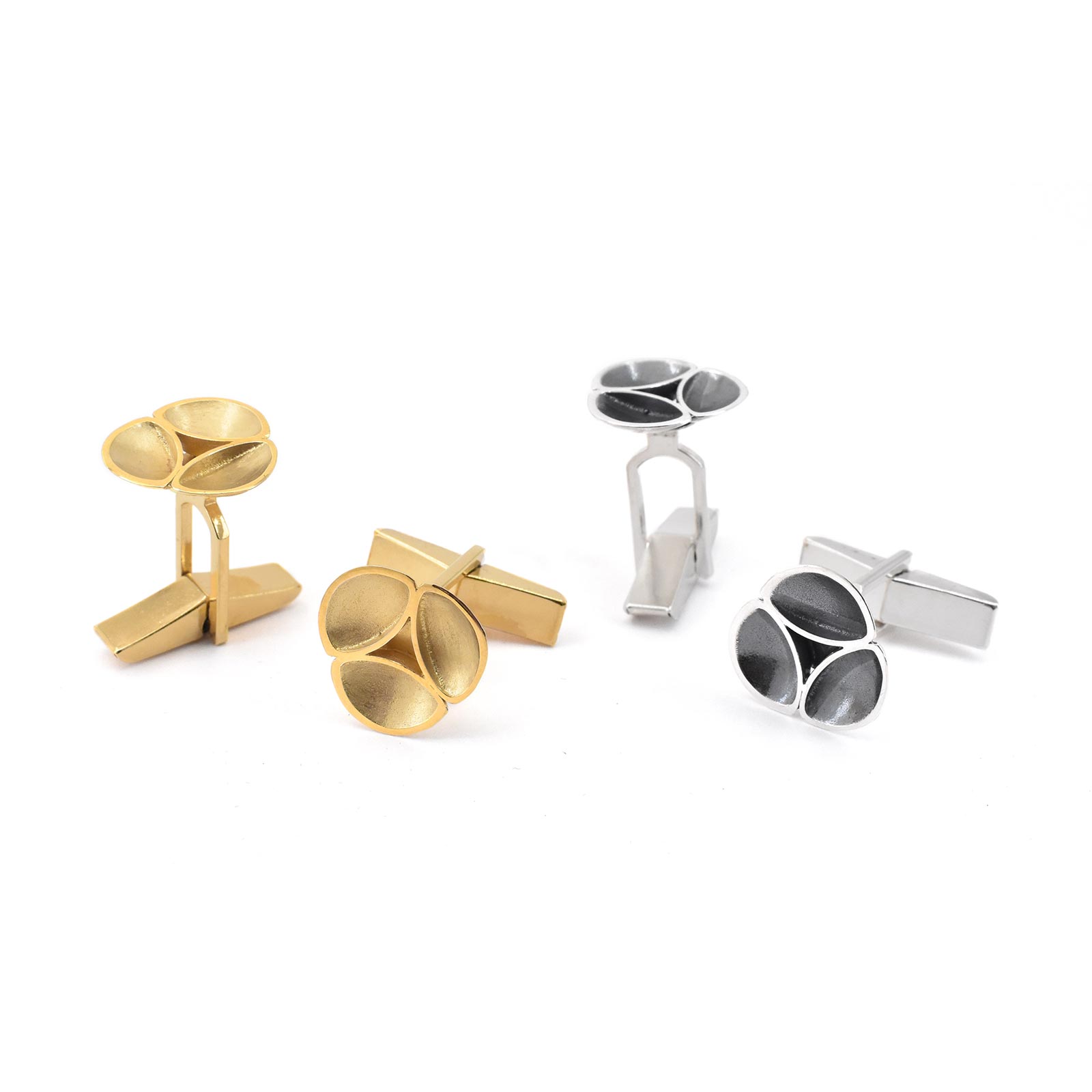 November 2020
Elements: A Festival of Gold and Silver
Now in its sixth year, Elements will once again bring the UK's finest makers to Edinburgh for a selling fair, exhibition, and events programme.In this unprecedented time for the Jewellery and Silversmithing industry in the UK, Elements have made the difficult decision to move the sixth Elements Festival of Jewellery, Silver and Gold to a digital platform for 2020 and I am delighted to be taking part.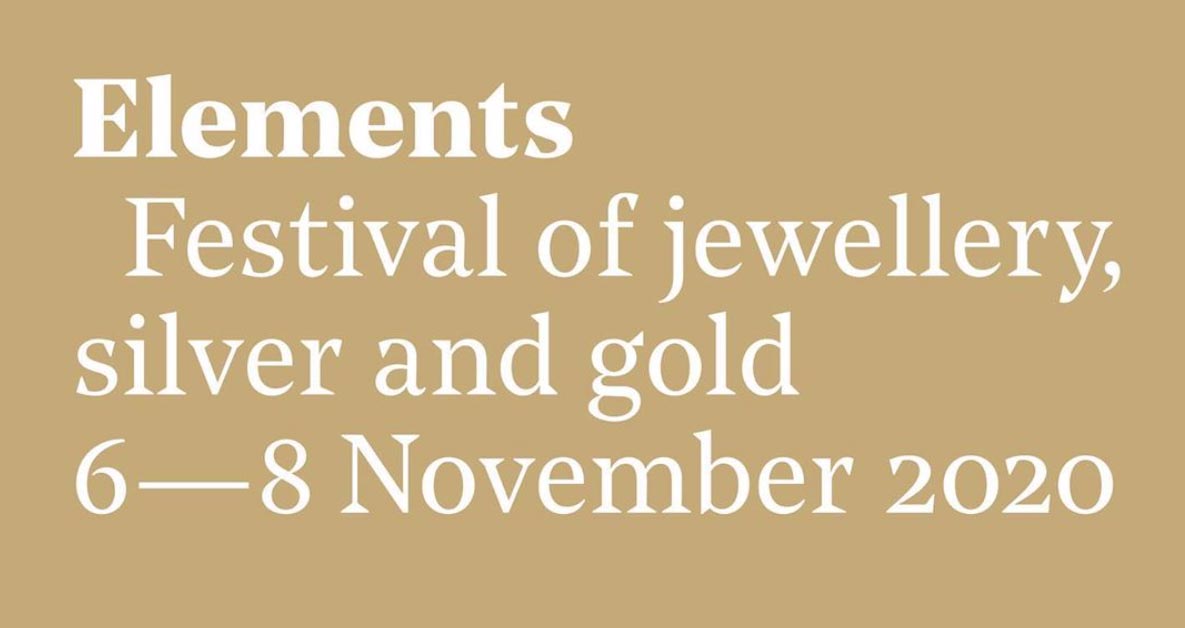 November 2020
HANDMADE CHELSEA ONLINE.
THE INTERACTIVE VIRTUAL CRAFT FAIR
Handmade Chelsea,  I am very excited to be involved in the first interactive virtual fair  with Handmade in Britain.
Meet the online exhibitors, shop their work, watch live demonstrations, and attend talks from anywhere in the world. I am looking forward to taking part in this new interactive online experience.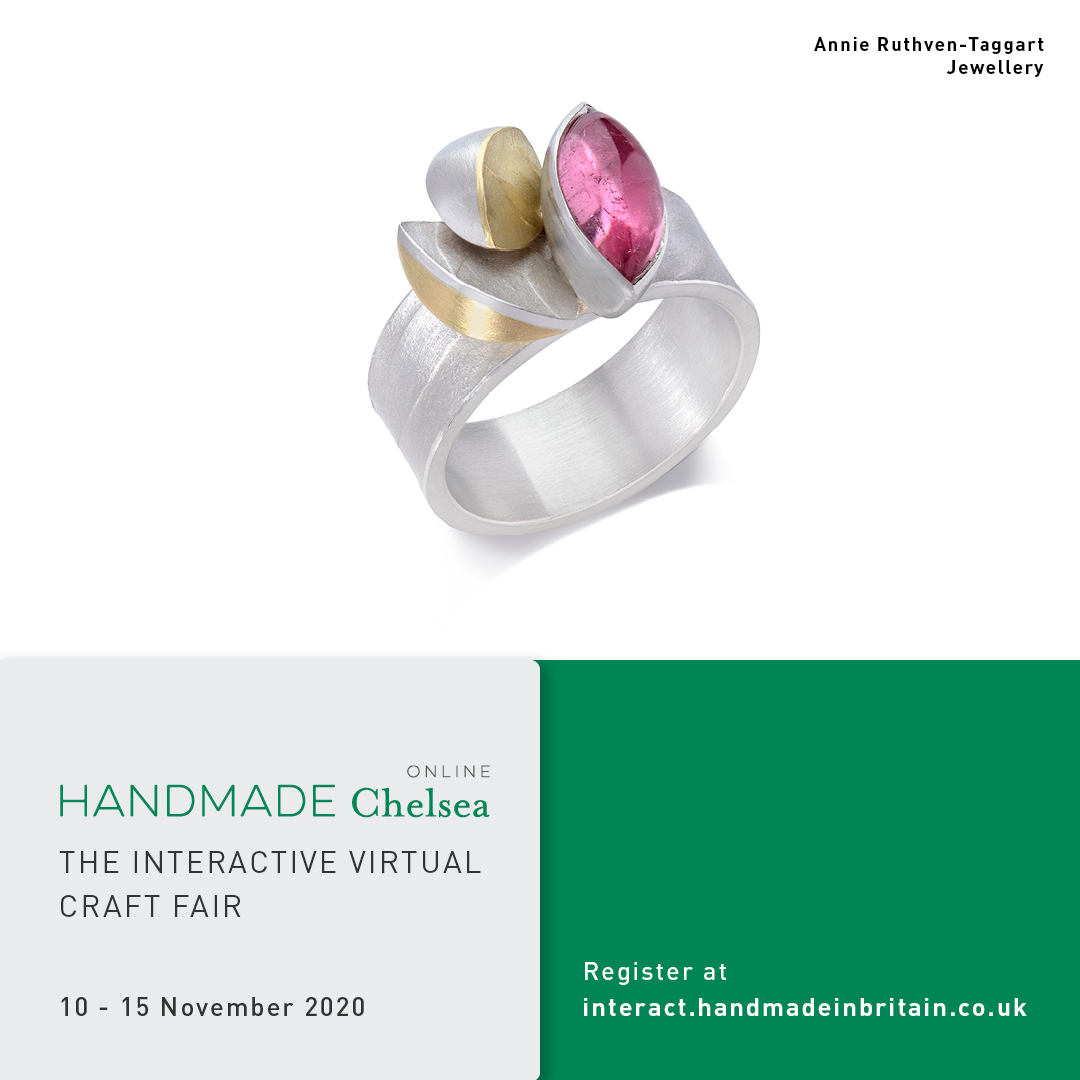 October 2020
Made Makers Online
MADE MAKERS online fair is Tutton & Young's response to the recent closure of galleries, shops and events, meaning that there are limited opportunities for makers to sell work. The fair will provide an opportunity for buyers to make contact with makers again and see exceptional handmade pieces.
A FREE design and craft fair showcasing handmade homeware, jewellery, textiles and more. All from the comfort of your own home!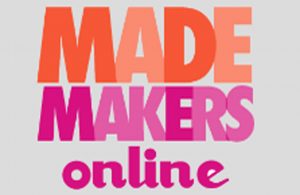 September 2020
New Ashgate Gallery
I'm pleased to be celebrating 45 years of the Designer Jewellers' Group at the New Ashgate Gallery from 26th September to 7th November 2020 with an exhibition of traditional craftsmanship and cutting edge design. The groups' fourteen members will each be exhibiting a selection of their work alongside a special display of sapphire inspired designs to celebrate their 45th year.