My Next Show will be:
Designer Jewellers Group
Online Christmas Shop Launch
December 1st – January 30th
This year the Designer Jewellers Group goes digital with their Christmas shop giving you the chance to shop directly from all the DJG makers. The shop has been carefully created with gift ideas for all and for all budgets.
Have a look at all the items  for sale on the DJG Website
We are looking forward to hopefully being back at our usual spot at Salters' Hall next year.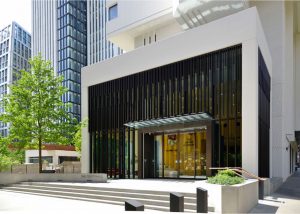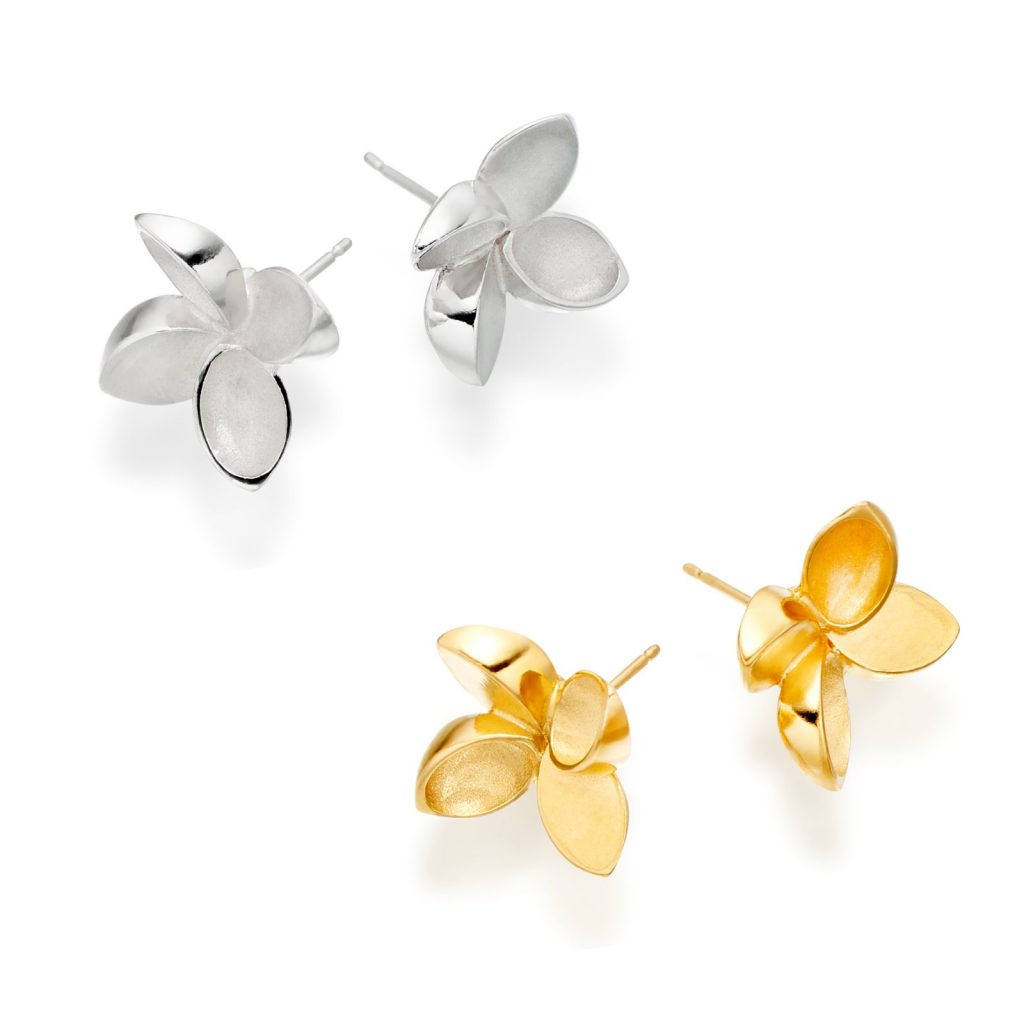 26th September-7th November
New Ashgate Gallery
I'm pleased to be celebrating 45 years of the Designer Jewellers' Group at the New Ashgate Gallery from 26th September to 7th November 2020 with an exhibition of traditional craftsmanship and cutting edge design. The groups' fourteen members will each be exhibiting a selection of their work alongside a special display of sapphire inspired designs to celebrate their 45th year.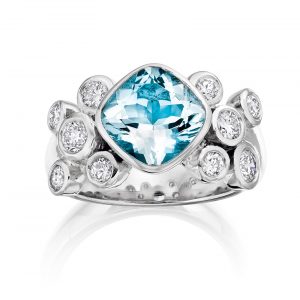 3rd -4th October
Made Makers Online
MADE MAKERS online fair is Tutton & Young's response to the recent closure of galleries, shops and events, meaning that there are limited opportunities for makers to sell work. The fair will provide an opportunity for buyers to make contact with makers again and see exceptional handmade pieces.
A FREE design and craft fair showcasing handmade homeware, jewellery, textiles and more. All from the comfort of your own home!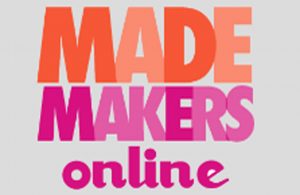 6th-8th November
Elements: A Festival of Gold and Silver
Now in its sixth year, Elements will once again bring the UK's finest makers to Edinburgh for a selling fair, exhibition, and events programme.In this unprecedented time for the Jewellery and Silversmithing industry in the UK, Elements have made the difficult decision to move the sixth Elements Festival of Jewellery, Silver and Gold to a digital platform for 2020 and I am delighted to be taking part.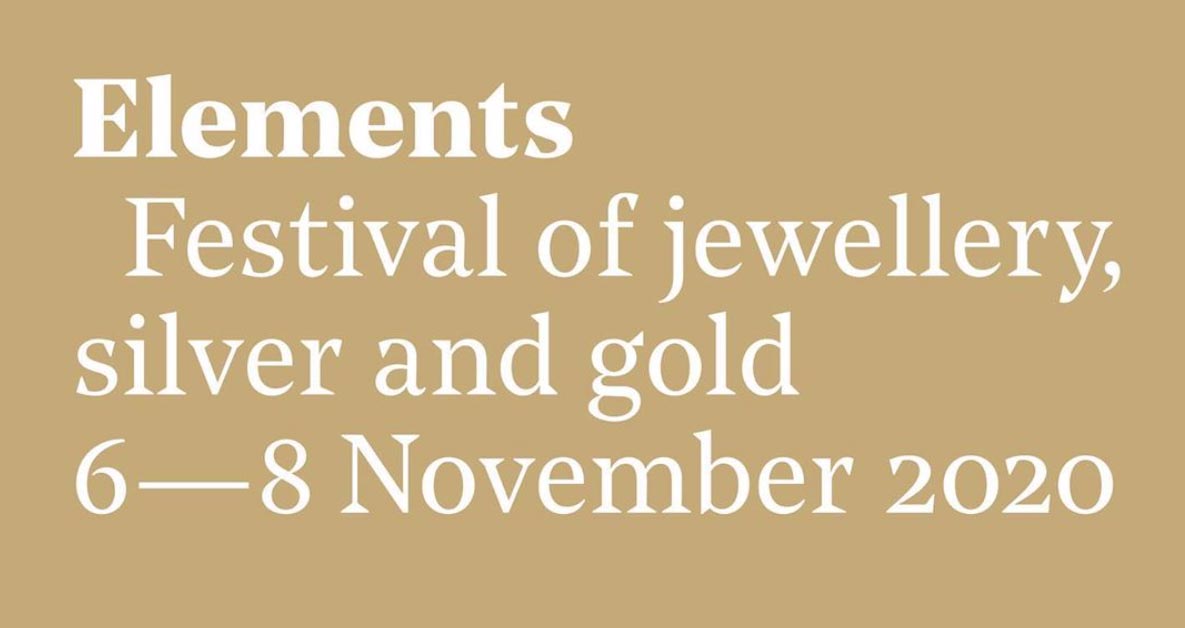 10th-15th November
HANDMADE CHELSEA ONLINE.
THE INTERACTIVE VIRTUAL CRAFT FAIR
Handmade Chelsea,  I am very excited to be involved in the first interactive virtual fair  with Handmade in Britain.
Meet the online exhibitors, shop their work, watch live demonstrations, and attend talks from anywhere in the world. I am looking forward to taking part in this new interactive online experience.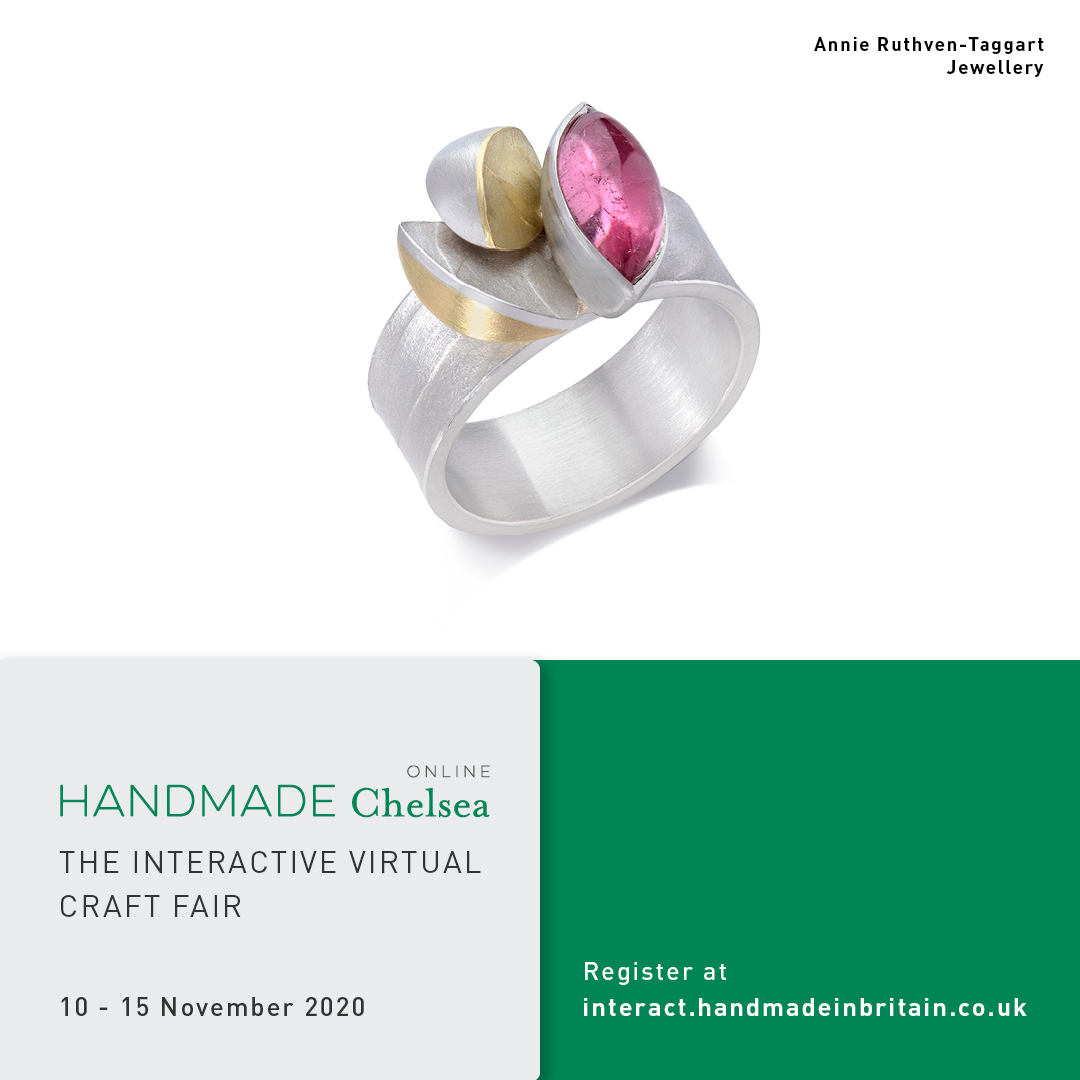 December 1st -January 30th
Designer Jewellers Group goes digital for Salters' Hall Christmas show.
This year the DJG is going online with their first Christmas Shop carefully curated for all budgets and all occasions.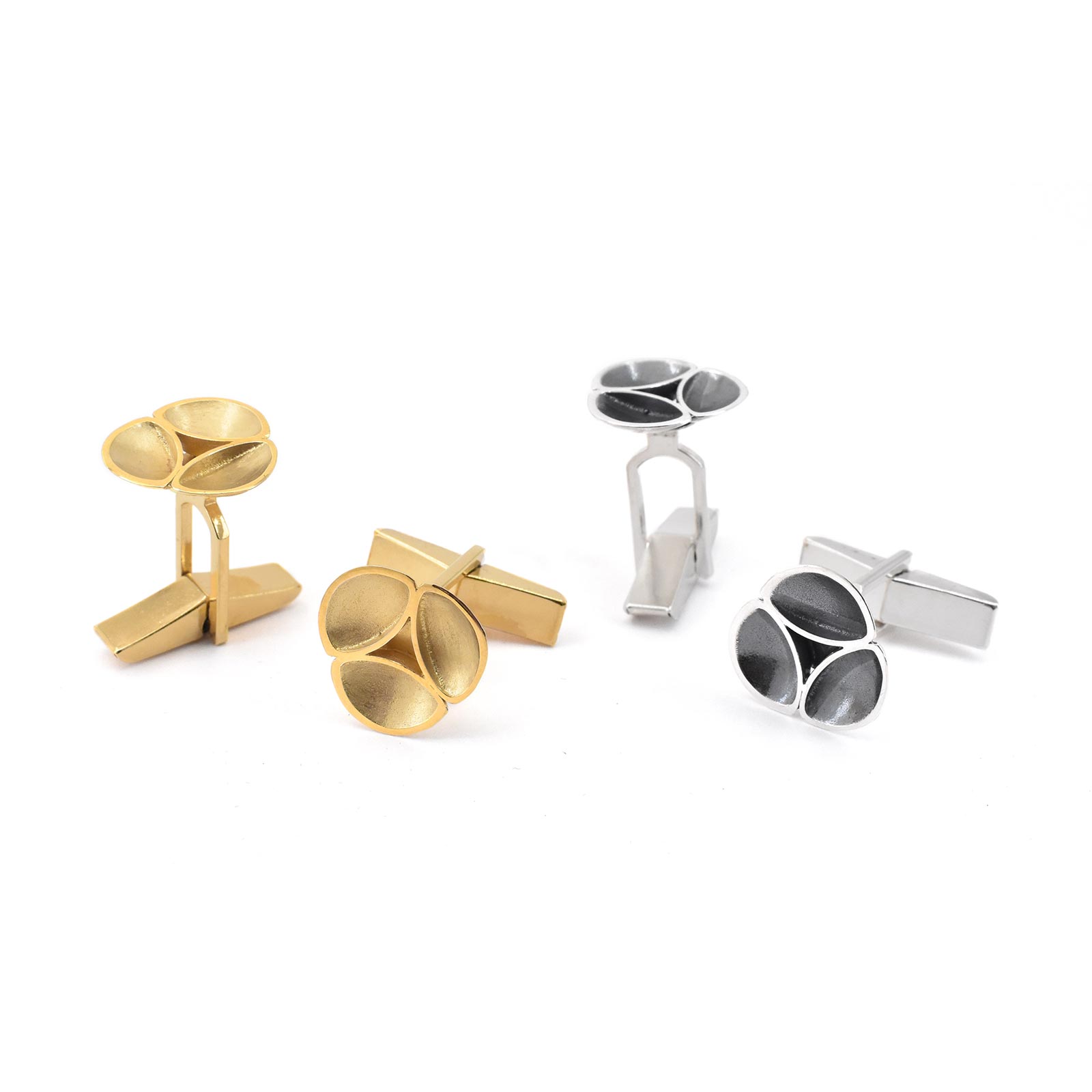 Have a look at all the items for sale from all the makers in their Christmas Shop
Shop Gifts for Her and Him
Christmas Showstoppers
Treat yourself and Gifts under £100