SEE MY COLLECTION
Unique, handmade and bespoke designer jewellery.
Testimonials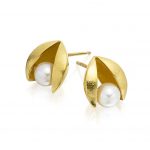 have long admired Annie's skill to produce such beautiful jewellery.
I treasure every piece that I have bought from Artgems and
Turning 50 and receiving a ring designed by Annie Ruthven-Taggart was a joy. I was so touched that my husband Mark had commissioned Annie to design a bespoke, contemporary ring. The consultation process was a key part of the service and I think the ring really reflects all the thought, skill and craft Annie has invested in it. Modern, confident, classic – this is how it makes me feel. I have had such wonderful feedback on it. Thank you Annie!
The ring is beautiful and my husband loves it as well !! I like the design on the shank! Thank you so much.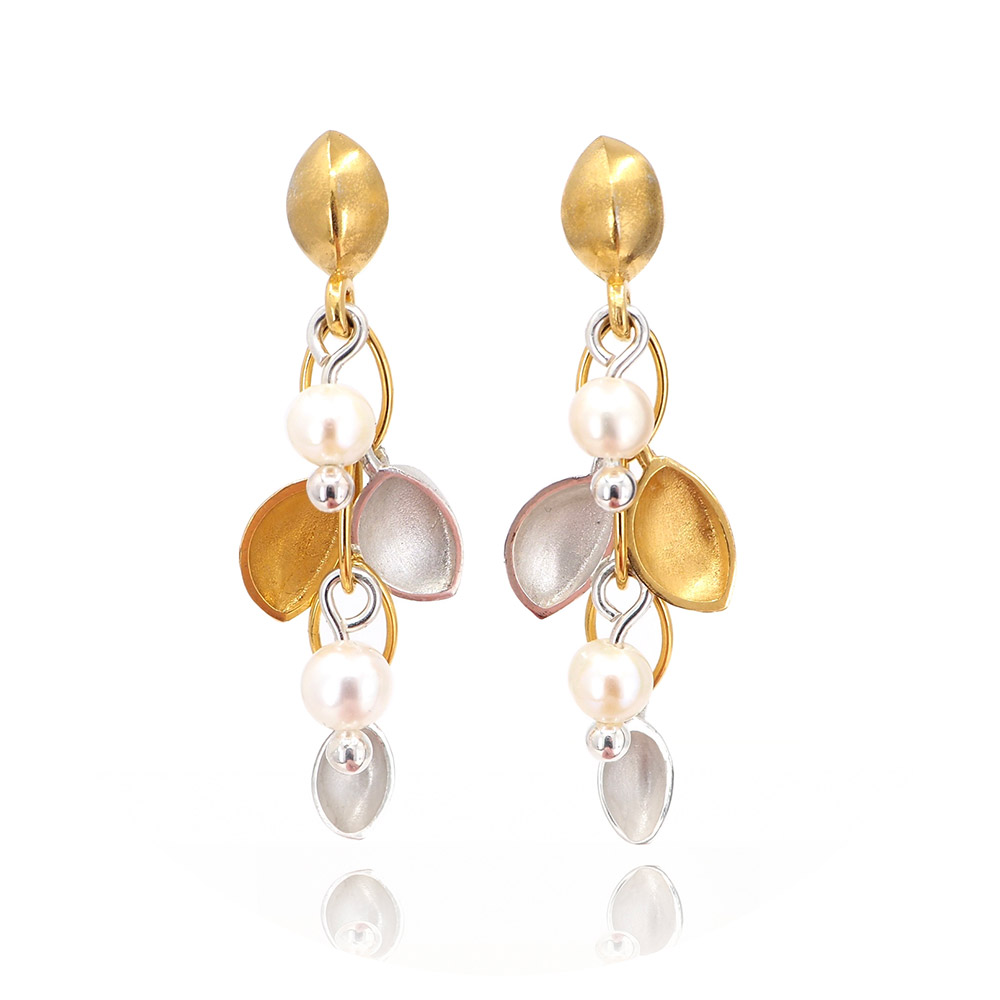 The gold and silver earrings; Maggie LOVES THEM!!! Thanks so much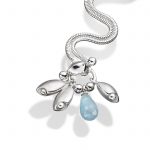 Recently purchased another piece of jewellery from Artgems. Annie produced a beautifully crafted necklace, delightfully presented!!