Having spent several months designing and uploading images to the new website with the help of my lovely web designer Deb (Red 2 Design) it was high time to get some inspiration for a new collection and head to the beach.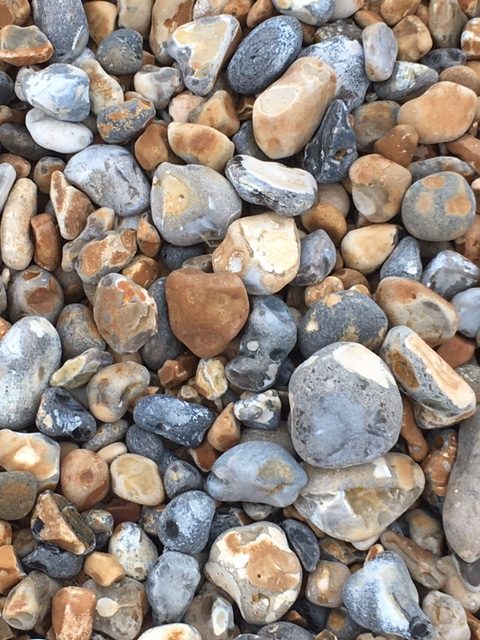 A day spent down on the Sussex coast and searching through pebbles was just what was needed.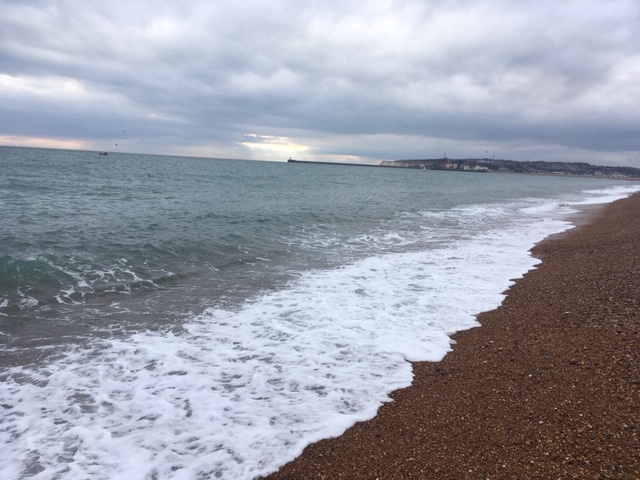 Life has changed for us all this year and my usual round of craft fairs and shows is looking very different for the autumn. Everything is going digital and traditional shows are being replaced by Covid safe online events. It is going to be a different experience for us all but also a new and exciting one!! Do follow my News page and check out my up coming shows for more details.